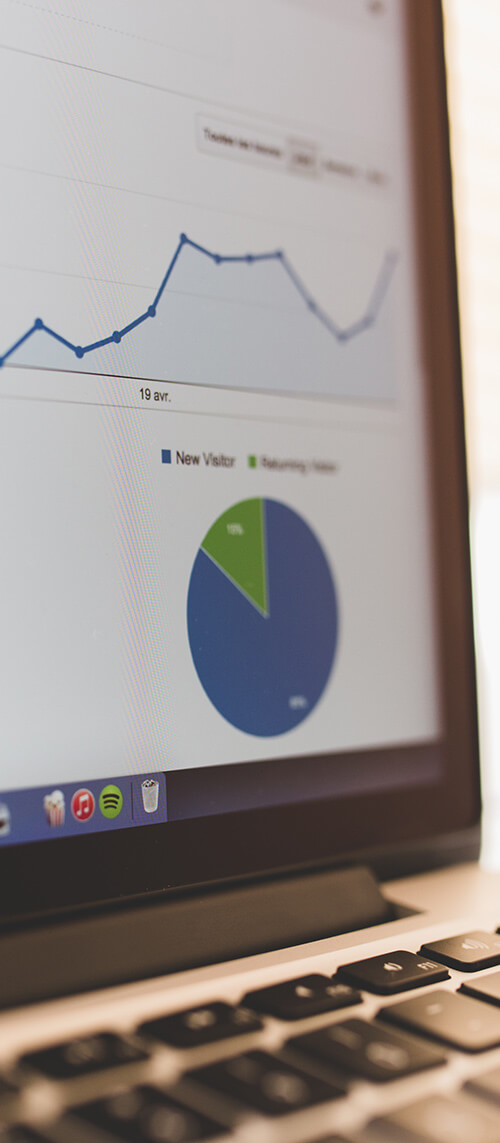 The Trusted Tax Professionals
Our primary goal as tax professionals is to be available to provide guidance to enable our clients to make informed financial decisions. We deliver only the highest quality work, and the proof is in the success of our clients. Our firm's reputation lies in the experience and expertise we provide on a daily basis.
TAX PREPARATION
---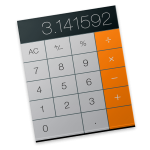 Moore's Bookkeeping & Tax, Inc can take care of complex tax preparation for individuals and businesses so you have peace of mind that your taxes are done right.
Tax Professionals- Providing the best solutions for your business
This Website was designed to enhance our services by providing online answers to many of your everyday financial dealings and frequently asked questions. We have combined the latest technologies with our long-standing committment to excellence and customer satisfaction to provide our clients with the very best professional services possible.
Clara H.Moore
A tax professional with over 40 years in tax preparation. She is authorized to represent you, your company or entity anywhere, and is enrolled to practice before Internal Revenue Service.
In addition to being an Enrolled Agent, an Accredited Tax Advisor and, an Accredited Tax Preparer, she attends numerous seminars, classes, and workshops annually to stay abreast of the latest tax law changes.
Membership in professional organizations include:
Anderson Area Chamber of Commerce
National Association of Enrolled Agents
National Association of Tax Professionals
National Society of Accountants
South Carolina Society of Enrolled Agents
South Carolina Tax Council
Tax Returns
Moore's Bookkeeping & Tax, Inc can assist with your personal and your business tax matters, in a responsive and accurate manner.
Bookkeeping
Moore's Bookkeeping & Tax, Inc offers comprehensive bookkeeping and accounting services to guarantee your business operates at maximum potential.
Payroll
Moore's Bookkeeping & Tax, Inc can help you pay your employees quickly and easily with our Payroll Services. Our plans are designed to swiftly create paychecks and calculate payroll taxes.
Financial Planning
Moore's Bookkeeping & Tax, Inc creates solid financial plans with clients and their specific business needs in mind. Work with our financial experts to plan your future financial state.
2725 West Whitner Street
Anderson, SC 29626